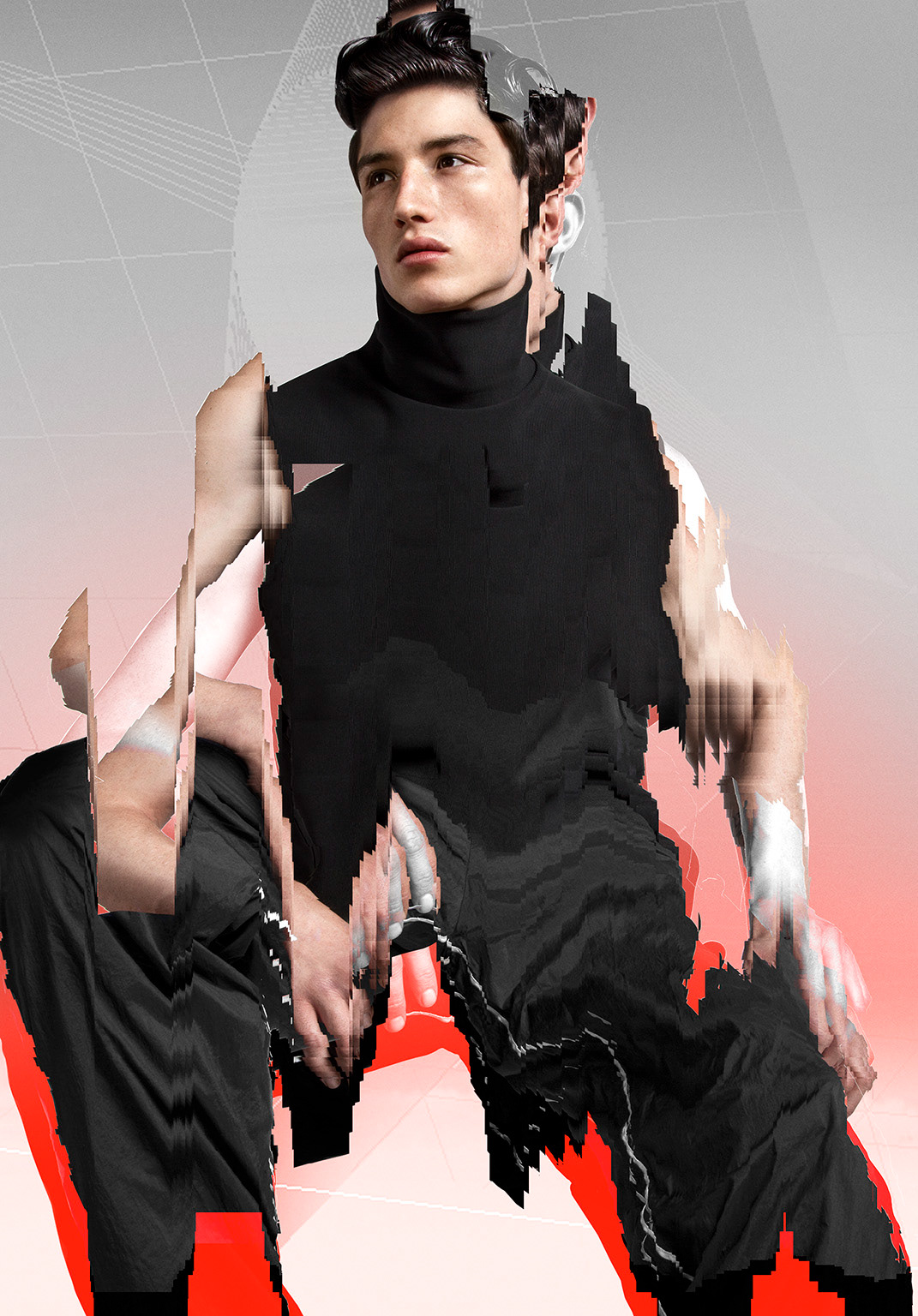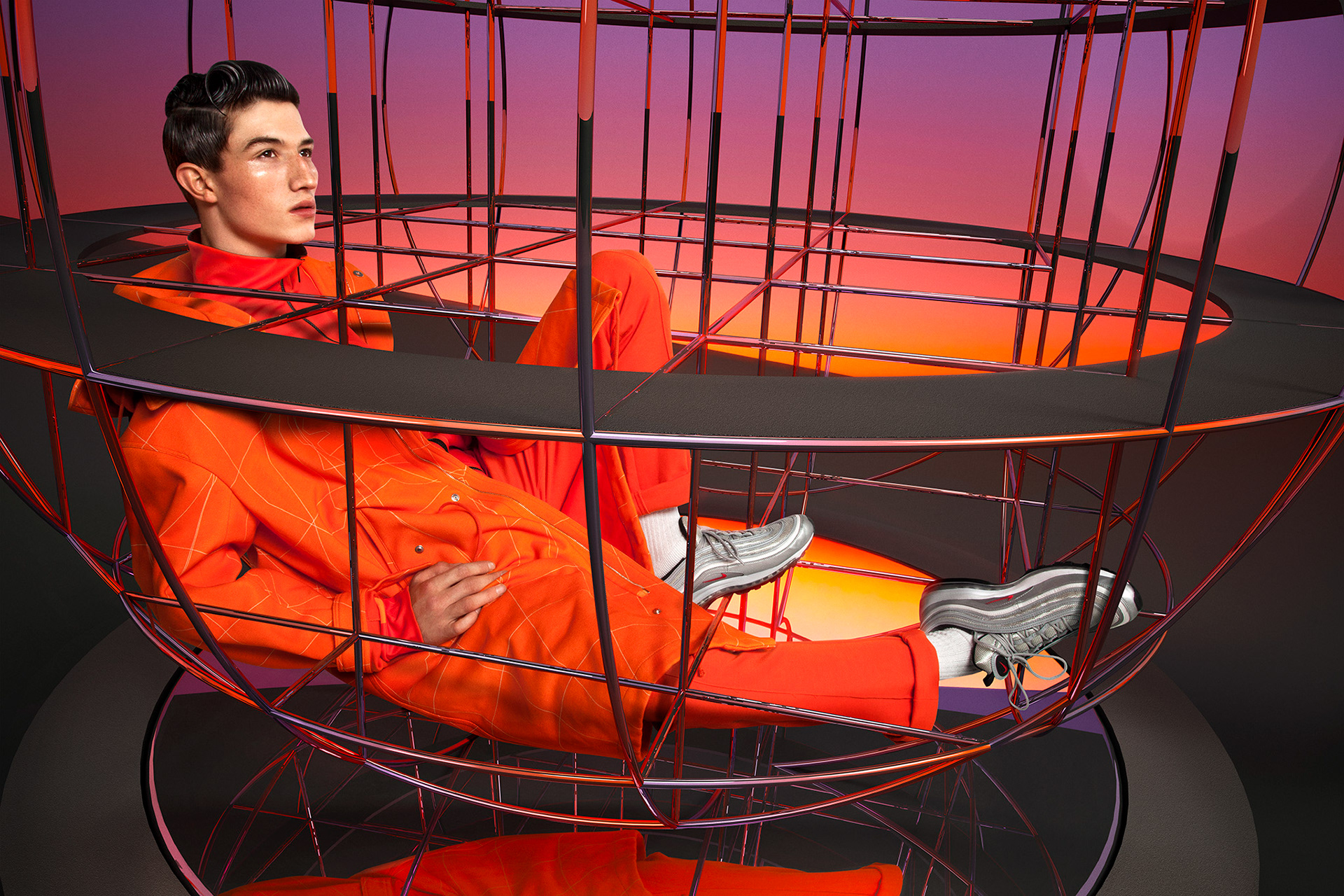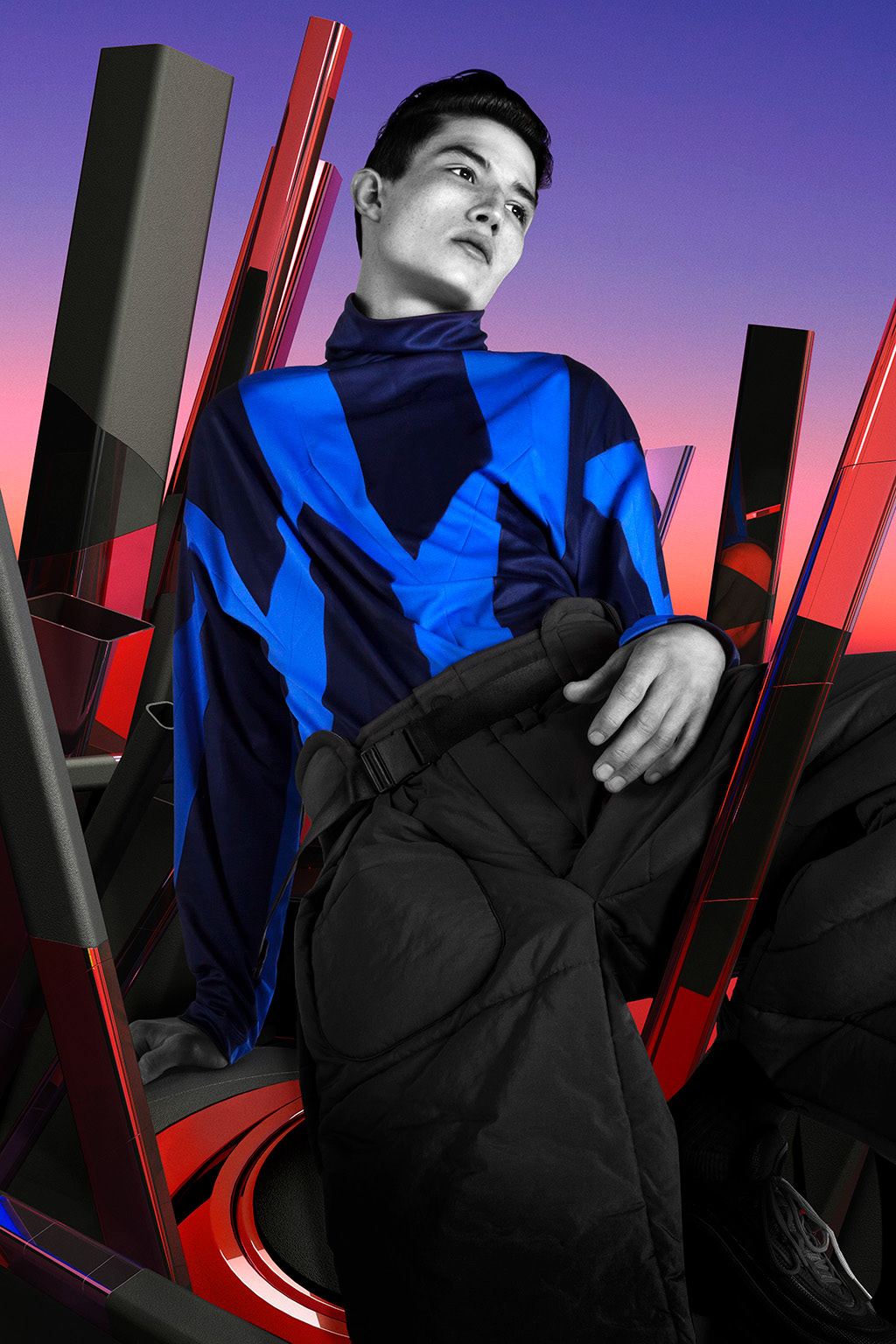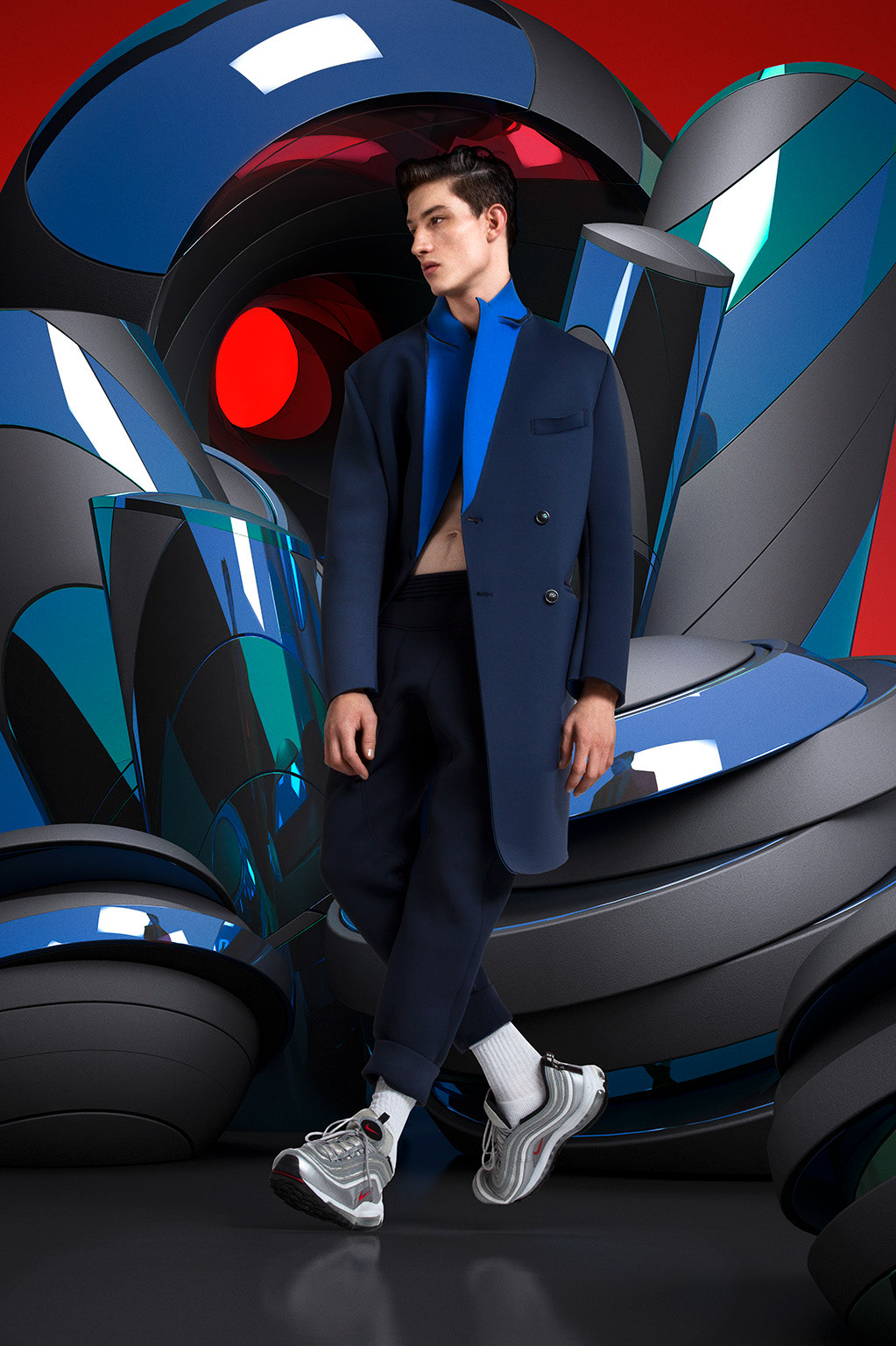 Fucking Young.
Future edition editorial.
Photo: Frederik Heyman
Set design: Rizon Parein
Styling: Madeleine Ostlie
Hair&MU: José Quijano
Model: Jester White @ Select Model
Fucking Young is an inspirational online platform born in Barcelona, that's now venturing into print with its first biannual men's fashion magazine.
The Autumn/Winter 13-14 issue includes 234 pages dedicated to a single theme: FUTURE.
Participation of international photographers like Alek Pierre, Alice Rosati, Bichon + Bichon, Edu Garci!a, Frederik Heyman, Jerry Buttles, Luca Finotti, Michiel Meewis, Roman Goebel, Wendelien Daan and Wilkosz & Way, as well as recognised models like Florian van Bael, Paul Boche, Rutger Schoone, Reuben Ramacher, Jester White and a big etcetera.
The magazine is split into five chapters, with 11 fashion editorials, illustrations by Mario González, texts about art, music, cinema, interviews with Kris Van Assche, Damir Doma, Tim Coppens, Christopher Shannon, Julian Zigerli, Roberto Piqueras, Agi & Sam, Antonio Azzuolo… And much more!